Serving greater Knoxville TN & Oak Ridge Area
Direct, Personalized Primary Care
Dr. Shere Conway is a Family Doctor & Functional Medicine practitioner serving patients throughout the greater Knoxville TN region.
A personalized direct care experience
The fact is: there are things that are best handled with a healthcare professional. Whether you're sick, looking for direct primary care, or want to get to the root cause of some underlying health conditions, you're looking for a doctor who can walk alongside you. 
But you've been here before. Either you don't carry traditional health insurance, have a high deductible, or your insurance doesn't cover the alternative practices you need to combat your underlying health conditions. 
You're tired of being shuffled around, chasing down messages, and appointments, only to leave (again) with no answers. You feel like you're not getting your questions answered. And you just want to be able to get well and live in optimal health. 
At Medical Mobile Mission, we understand. Dr. Shere Conway is a Direct Primary Care Doctor who couples her knowledge of medicine with the benefits of a functional health doctor as well as tying in spiritual and wellness practices to find and treat root cause and increase their level of overall health. DPC allows Dr. Conway to get to know you, find out your health needs, and to explore experiencing deeper health.
When you choose to see Dr. Conway, you can have confidence that not only will she help you with the issue that brought you in, but she'll also help you lay out a plan to get you back to that ultimate health level you've been aspiring too. 
If you're tired of the system jerking you around, exhausted from all of the phone calls to try to find primary care that fits your needs, or are looking for a direct primary care doctor to work with, Mobile Medical Mission is the place for you.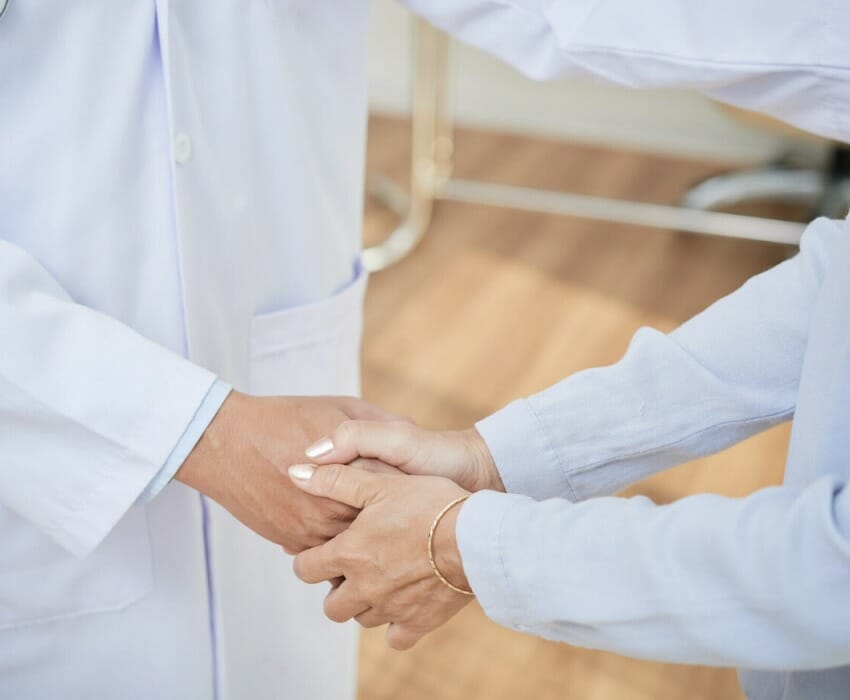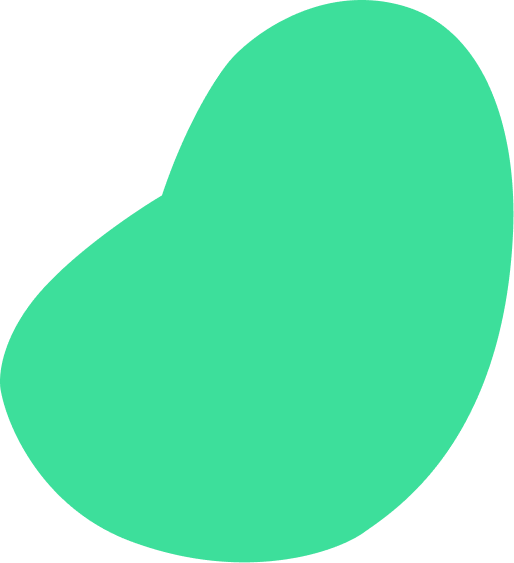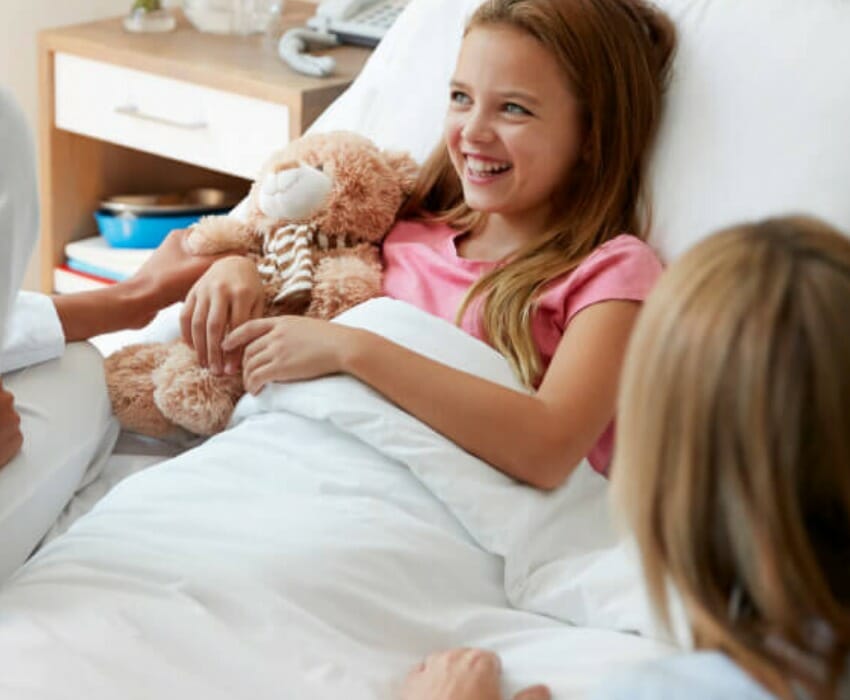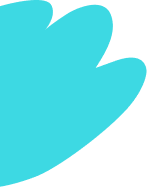 Personalized healthcare driven by your needs, not insurance demands.
Remember the good old days, when doctors knew, really knew their patients and patients knew their doctors? When insurance didn't get to decide what treatment you received, when, or in what order because that was between you and your doctor?
This isn't an old movie – this is the reality you can expect with Direct Primary Care. 
With Direct Primary Care, you pay your physician directly for the care you receive. Your insurance is not billed nor accepted. This is ideal for people who do not have insurance, carry alternative health care coverage, have a high deductible, or would prefer that their insurance company not dictate the way in which they receive care. 
Direct Primary Care gives you the freedom to explore many treatments paths. You don't have to follow the "standard procedure" model. Instead, you and your doctor can decide what's best for you. Here's more info on how DPC works.
Whether there is a recurring or new onset of a problem with your health, it's often best to look at your whole body. After all, your body was designed to work together in one unit and as one team. 
That's why we like to take a functional medicine approach to your care. We like to look for underlying issues and support your body to do what it's supposed to do. This can mean trying herbs, supplements, and yes, prescription medicines to get to the root of the cause. 
And because we offer Direct Primary Care, we get to know you, how you prefer to approach your medical care and we can present you with the options to help you make the best choice for your individual care and you can get your feet wet in functional health options to experience a deeper level of health.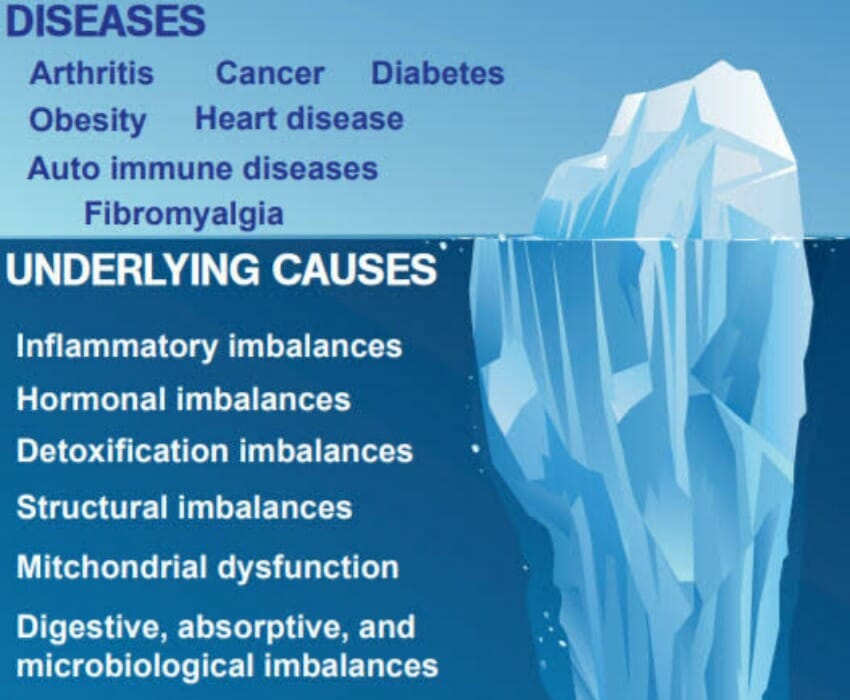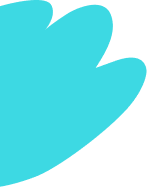 Fully invested in providing great healthcare for the Knoxville TN community.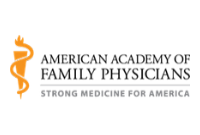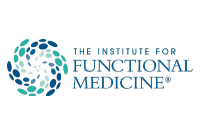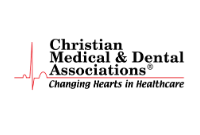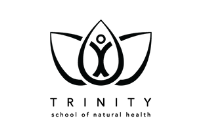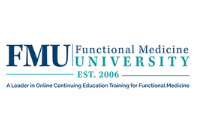 Healthcare, without the headaches
Get direct access to your doctor. Build a care plan that works best for you. Care for yourself – the problem, underlying issues, whole body wellness, and spiritually. No middleman telling you what care you can have. You and your doctor, working together, for your health.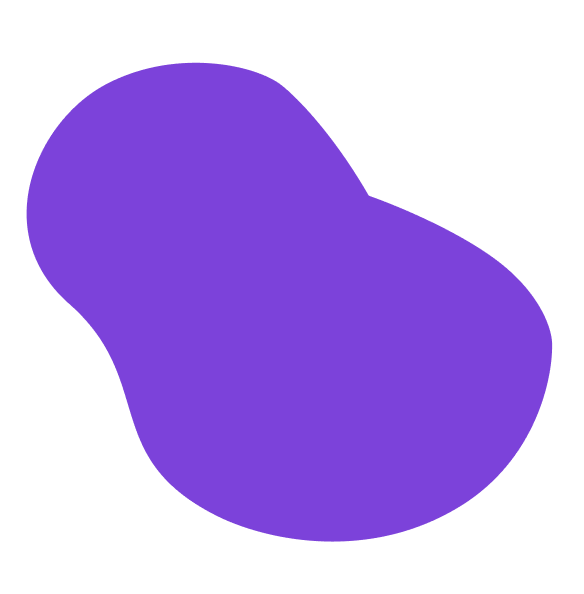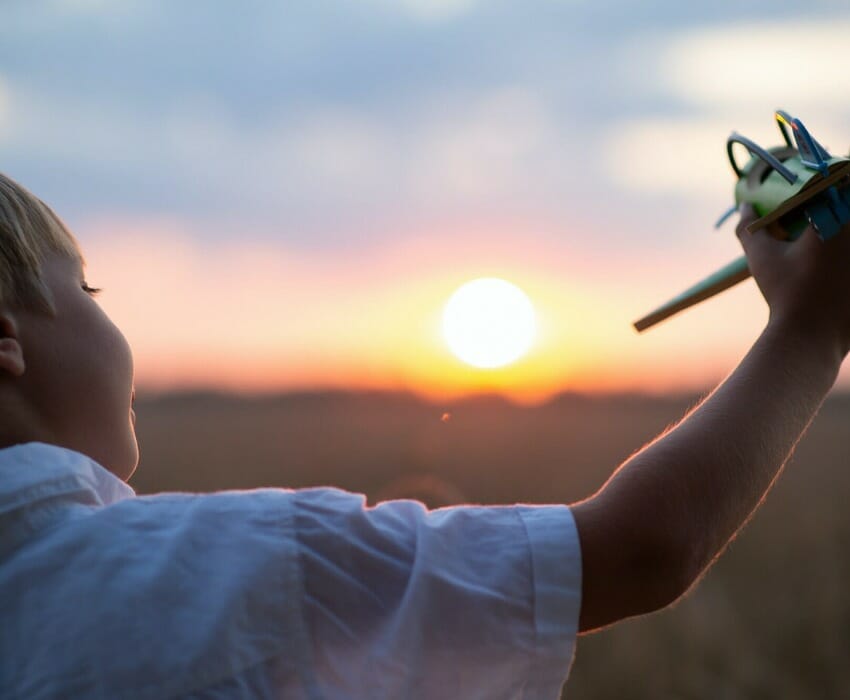 Is this practice right for you?
For long-term or deep-rooted health issues, Direct Primary Care helps you get started on the path to optimal health with a doctor so you can know the full breadth of options available to you as you move into functional health care. How do you know if functional medicine is right for you? Here's a list to help get you started.
Healthcare Service Details
Choose the options that serve you best and your unique situation.
Direct Primary Care is the freedom to see your doctor and develop care plans that fit you.
This is an ongoing relationship with your Direct Primary Care Doctor and is ideal for people who want to be able to see their doctor regularly, those with small children, and those with ongoing health issues.
With ALL of our monthly membership packages, you get unlimited acute care visits, medical testing (rapid Strep, urinalysis, urine pregnancy), skin biopsy, access to classes & support groups offered, and quality visits with your provider that last as long as you need with your ability to schedule where and what you want to discuss. It also includes an annual preventative health visit that will go through your unique needs and will include $100 of lab tests covered. (that would cover a comprehensive cardiovascular screen, comprehensive thyroid screen, or vitamin levels etc). Also discussions on health topics and discussion of nutrition and diet included.
Single Package $50/month
Family Package (Including all family members living together) $199/month
$200 for the initial visit
Functional Health Evaluation
Functional Health Care is a holistic approach to medical care. You and Dr. Conway will determine if this care if right for you based on your health history.
Functional Care is designed to provide support to the whole body to solve the underlying issues behind health conditions. If you want to dive in to start tackling deeper, functional health could be right for you.
Initial Evaluation is $300 with then a monthly fee of $99 that will include one follow up visit.
Testing is at cost but each test runs between $100-$500 each and usually we need to do 2-3 to start and usually at least one in follow up.
Bundled $1500 per health concern with access to the primary care benefits for the first 6 months. Also included is access to RealPlans to help with meal preparation for specific nutritional needs.
Health Coaching – $49/mo. for optional health coaching
Support Groups – Member Discounts, virtual or in person.
Medical Grade Supplements available for a discount through office or through online dispensary.
Point of Care is an as-needed care option. This is ideal for people who prefer to see a doctor infrequently or only for specific reasons. Get in touch with us for more details.
$19/mo. for communication access via text email or phone or $200/yr. and included is one visit per year as prevention but does not include any labs (they would be billed at the time of service)
Add On Care
Cost of first 15 minutes
Telemedicine $30
Acute care visit $50
Home Visit $75
Additional time $25 per 10 minutes
Additional services like rapid strep or urine analysis would be $10 each.
What my patients are saying:

Thank you so much for being a great doctor. This whole autoimmune disease has been tolerable thanks to you for consistently heling me battle it without meds. I pass that info along to anyone I meet in the same situation.
- Tabitha L.
Patient
What a blessing it has been to have a doctor who cares more about her patients' health than anything else by going beyond the standard conventional treatments and offering Function medicine treatments that looks at the whole person. She has helped me so much and I love the options of being able to text her and for her to make house calls. She is a true blessing to both me and my husband! And she is a wonderful caring person!
- Candace L.
Patient
In her website introduction Dr. Conway states, I will do everything in my power to help you reach your God given potential... If He allows for complete healing, we will rejoice together, and if He does not, we will still be grateful and know that He is in control. It is precisely that mindset which drew me to her practice. She is willing to embark on a "journey of health" with her clients. This is evident in the time she invests listening and researching options. She desires to be used by God and that brings great peace of mind.
- A.R.
Patient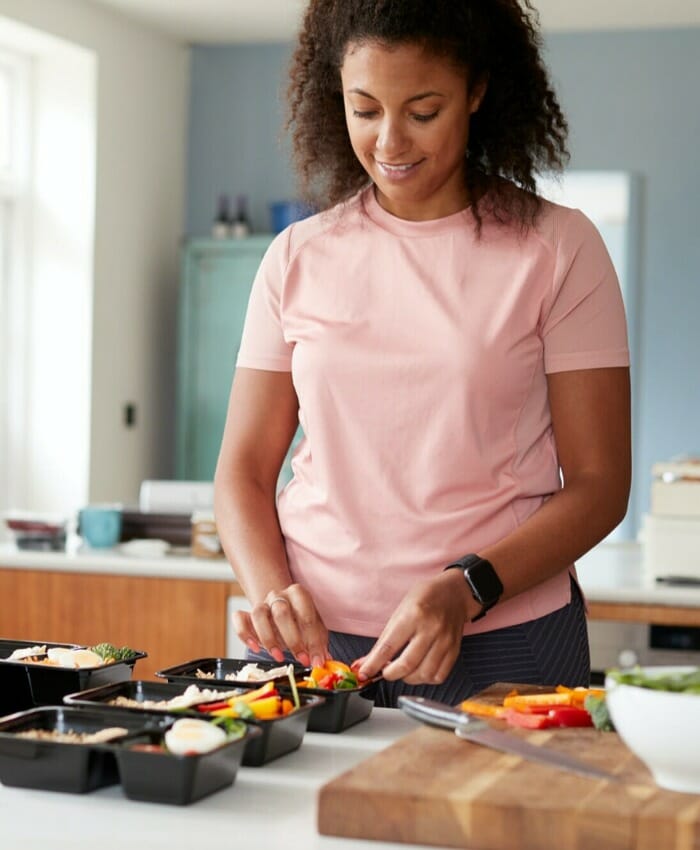 Going deeper into your health
Dr. Conway's thoughts on topics that matter to your health.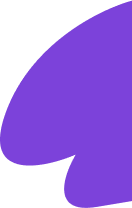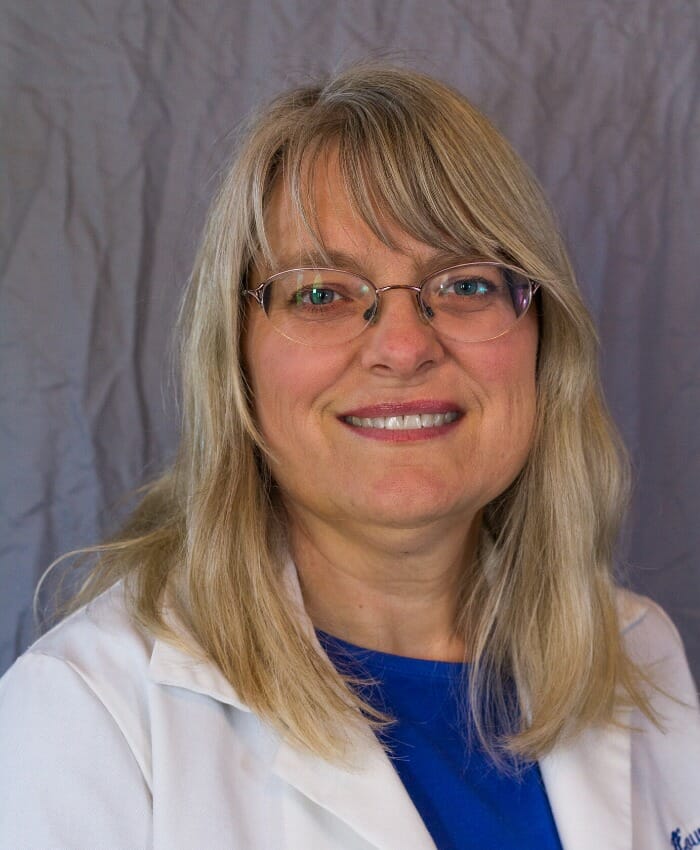 "I will do everything in my power to help you reach your God given potential."
Dr. Shere Conway is passionate about serving her patients and helping them to achieve their health goals. 
After spending 22 years in primary care in Oak Ridge, TN, she is making the move to Direct Primary Care because she feels she can best serve her patients when she can do what's best for them – not just what insurance will approve. 
Dr. Conway combines traditional medical care with functional health to provide care for the whole body. She incorporates herbs, supplements, and other treatments as well as prescription medicine in her practice. She does all of this from a Christian perspective and in a way that lets her get to know her patients on a deeper level through Direct Primary Care.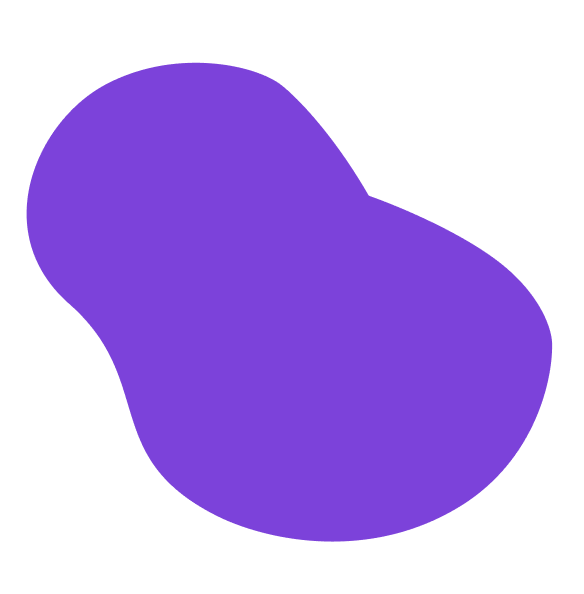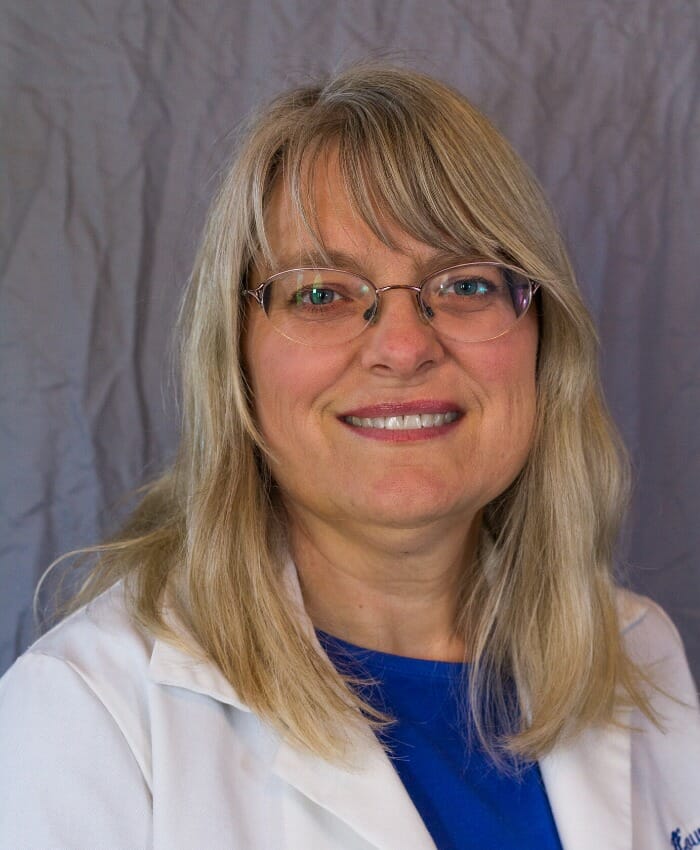 Fill out the form below and you'll hear back from us quickly or feel free to give a call to (865) 272-5021.
You've got questions, we've got answers.